Steps For Wording Wedding Invitations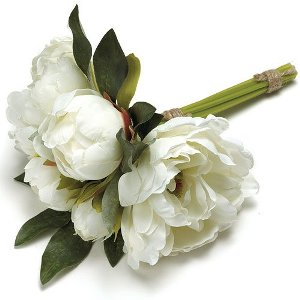 Here are some simple steps you can follow for wording wedding invitations correctly.


1. List the names of the person who is paying for the event (e.g. the parents of the bride).

2. Make a request for your guests to attend the wedding.

3. List the bride and grooms names.

Proper wedding invitation etiquette dictates that the brides name should come first using only her first and middle names.

The grooms name should appear using his title and middle name.

4. Add the date and time, both spelled out completely with the month and day capitalized.

5. List the address of the ceremony.

6. Say whether or not there's going to be a party afterwards by including this on the invitation or a separate reply card.

7. Add an R.S.V.P. either on the invitation or by including a separate reply card.


Those are the basic items that should be included in your invitation but there are some optional details you could include.
Dress code (i.e. black tie, semi-formal, cocktail attire, festive attire, creative black tie, white tie, black tie optional, dressy casual, informal)
Type of reception (i.e. Adult reception, family reception, etc.)
What should you never include in a wedding invitation?

Requests for gifts! Save that for your registry cards.