Get Invitation Ideas, Card Ideas and DIY Tips!
Welcome to our unique cards and invitation ideas website!
There's always a big event around the corner, special moments like birthday parties, graduations, weddings and baby showers and for each of them you exchange cards and send out invitations.
Don't be run of the mill with store bought, ready-made invitations and cards! You can and should make a lasting impression and wow your family and friends by giving them the most unique and incredible looking invitations and cards you possibly can!
Find inspiration with the hundreds of designs, pictures and tips you'll find on our site. You can use them as much and as often as you want. Have fun and be creative making any card or invitation you can dream up!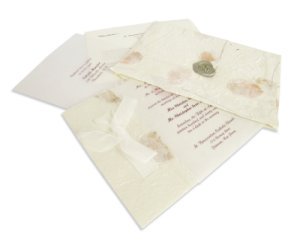 With our invitation ideas, the right tools and a little creativity you can design and make your own cards and invitations without breaking the bank. We'll show you how to choose your invitation and card making materials to get the quality you want while staying inside your budget.



What Type of Event Do You Need Ideas For?
Birthdays?
Weddings?
Themed Parties?
Baby Showers?
Holidays?

We have unique ideas for all those...and more!
We'll also share invitation and card wording ideas and give you access to some of our great free printable designs!
If you want to show your friends and family that they're really special and that you care about them a lot, there's no better way than giving them beautiful handmade cards and invitations!
So pull up a chair and get comfy. Browse through our idea packed pages to get your creative juices flowing! And if you want, share your great invitation idea with us!